Catering Options
Catering for your event
Take all the stress away by choosing one of our pre-arranged catering options. Below is a selection of packages to suit every event and budget. Whether you prefer to BYO food or would like to select one or more of our catering options, just let us know when you book. We'll do the rest.
Select one of our BBQ options and our friendly crew will do all the cooking for you.
If you are interested in our board and platter options, these can be arranged in the living room of the boat for self-service, or passed around by our crew.
All drinks and beverages are BYO (tap water available).
All catering options require a minimum of 6 guests.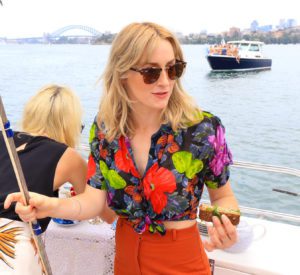 Sausage Sizzle – $25 per person:
A simply delicious BBQ option of sausages and bread rolls, cooked for you by our crew. Includes salads, snacks, fillings and condiments.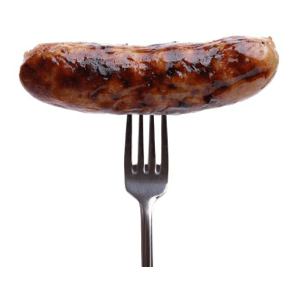 Quality Sausages
Chicken Kebabs
Onion, Tomatoes & Rolls
Rocket, Pear & Parmesan Salad
Potato Salad
Party Snacks
Sandwich Platter – $15 per person:
A selection of gourmet finger sandwiches.
Cucumber, Dill & Cream cheese
Roast Beef & Horseradish
Smoked Salmon & Goat Cheese
Turkey & Cranberry 
Cheese Board – $10 per person:
A selection of Australian cheeses and snack assortment.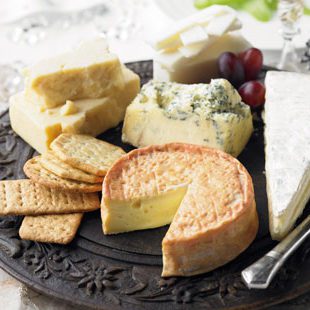 Variety of 3 Australian Cheeses
Assortment of Crackers
Grapes
Chips & Dips
Antipasto Board – $10 per person:
A selection of cured meats and healthy snacks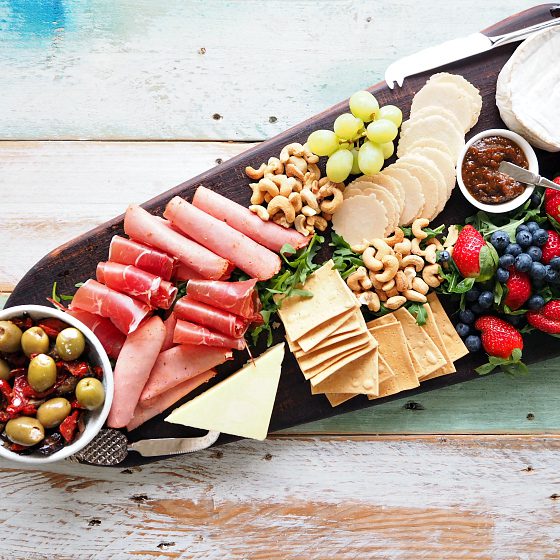 Variety of cured meats
Assortment of Crackers
Olives & Sun-dried Tomatoes
Nuts
Grapes
Fruit Platter – $10 per person:
A beautiful selection of seasonal fruits.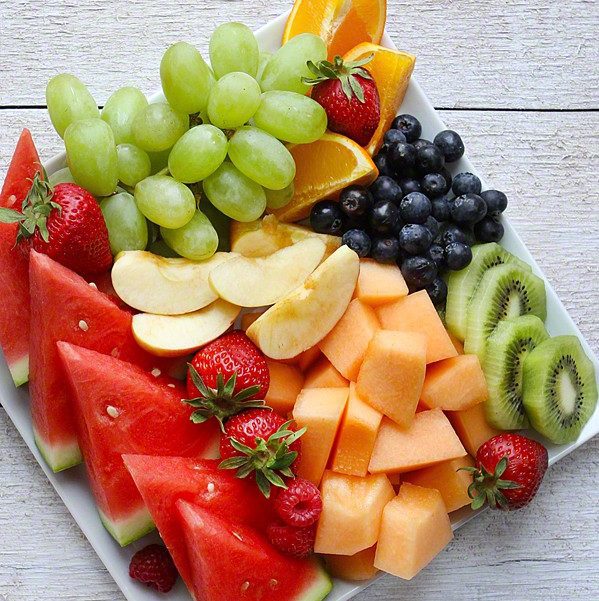 Berries
Cherries
Grapes
Mangoes 
Melons
High Tea – $40 per person:
A traditional High Tea on the harbour – so decadent!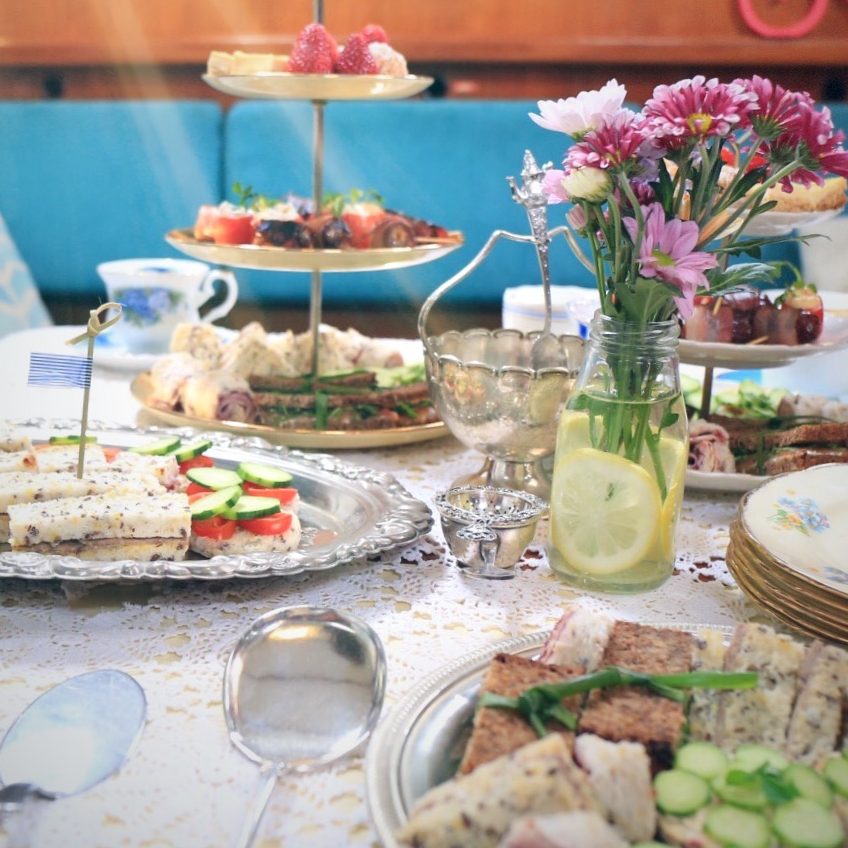 Mini finger sandwiches
Mini Quiche
Sweet Bites
Savoury Bites
Selection of Tea
Sushi Lunch – $15 per person:
A variety of sushi delights.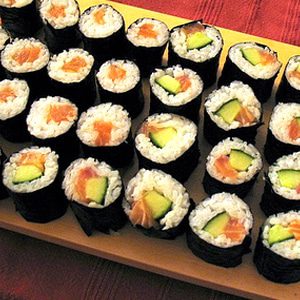 California Roll
Tuna Roll
Salmon Roll
Vegetarian Roll
Sweets Selection – $10 per person:
A variety of sweet treats.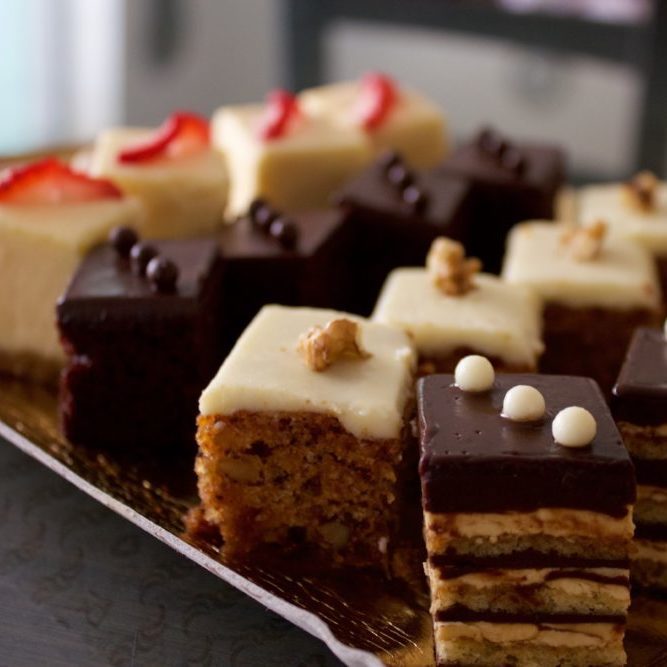 Chocolate Brownie Bites
Coconut Cherry Slice
Mini Cupcakes
Macaroons
(Visited 971 times, 1 visits today)