A part of Sydney with "One Ocean"
Welcome to the finest harbour in the world. Whether you know it's landmarks as 'pinch gut' and 'the coathanger' or you're just here visiting for a few days – an adventure aboard our catamaran "One Ocean" is the ultimate way to be in Sydney.
Don't just see Sydney, be a part of it. The harbour is Sydney's heart and soul, so get out on the water to connect with yours. From birthday celebrations to work parties to romantic cruises just for two, you'll find the right adventure for you.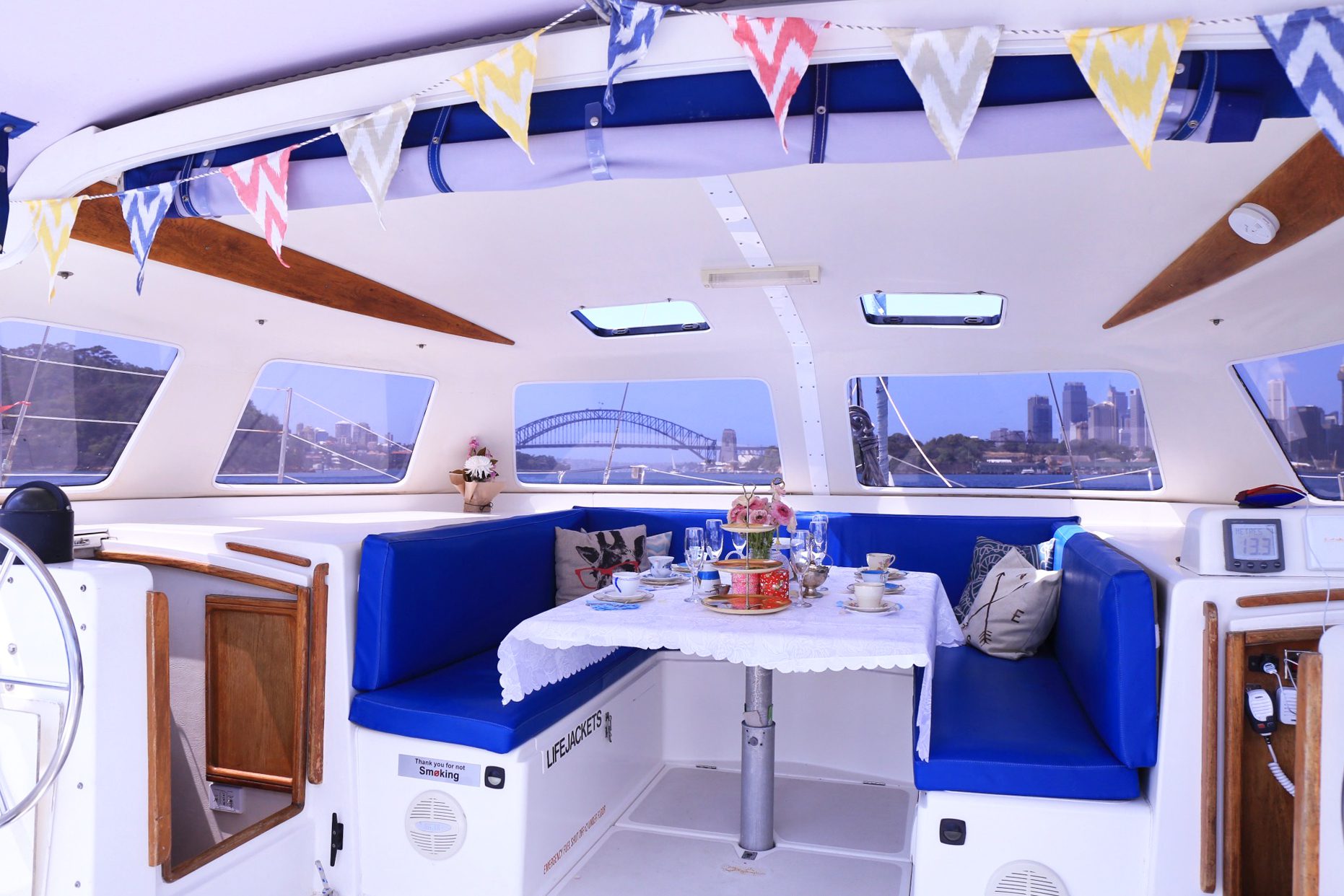 Be the creator of your occasion
It's all in the details. Get your gang together and unwind with beaches and bbq's. Add high-tea to Mum's extra special 60th birthday cruise. Catch the twilight twinkle on a romantic harbour sail.  However you'd like to celebrate, there's no cookie-cutters here. A splash of champagne, a surprise pick up or drop off, a New Years Eve of fireworks, or maybe you want to get down on one knee? You're the curator, and this will be an occasion to remember.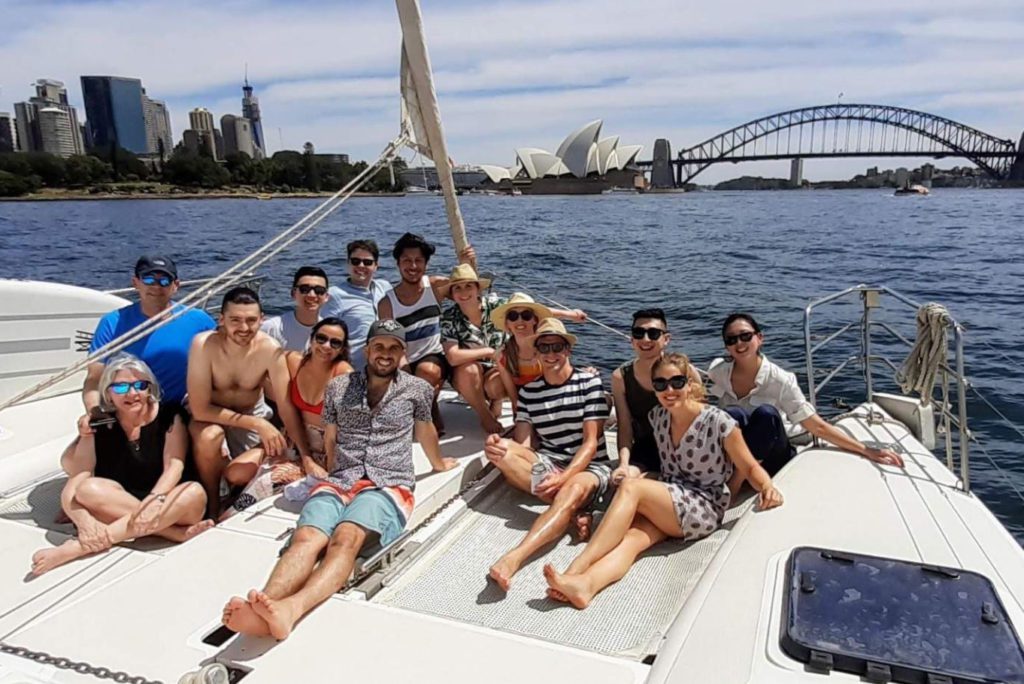 3 or 4 hr cruises with up to 20 friends
Book an afternoon harbour sail, or select our couples cruise! Pick up and drop off from your location of choice, BYO booze and let us take care of the rest. Make a wish as we pass under the Sydney Harbour Bridge, get that perfect shot as we cruise alongside the Opera House, and enjoy a crew-cooked BBQ while you laze in the sun at anchor. Music, on board toilet, eskies, glasses, even a SUP board: we've got you covered. Sun, sea and friends, what better way to celebrate? 
The sustainable difference
Like a salty life-force, there is only one ocean, and you've probably heard – it's not doing so well. Single use plastics from non-recyclable coffee-cups, to plastic bags, straws and plates are polluting our seas and killing our wildlife. At One Ocean Sailing, we wouldn't want someone's special occasion (something so fun and carefree!) contributing to that kind of misery. That's why we are careful to recycle, use gorgeous flags and bunting instead of balloons, and provide all reusable cups, plates, cutlery, and champagne flutes for you. We'll even do the dishes (with biodegradable soap of course)!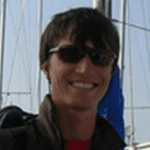 "We are Sydneysiders and are used to taking our beautiful harbour for granted, but this was a special way to experience it. The boat is beautiful, the views are stunning whatever the weather, and who doesn't love jumping in the water from a yacht??"— Mathew, Australia.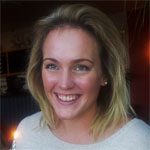 "From the first point of contact Lily has been amazing! Thank you for making a very special occasion even more amazing with your hospitality and allowing us to enjoy the best parts of Sydney!"— Ashley, UK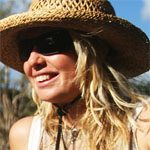 "Lily was very quick to reply to any questions I had, and was so accommodating to my requests. The boat was well-maintained, the BBQ was great, and we had the best time cruising around Sydney harbour and swimming in the ocean. Highly recommended :)"— Jessa, Australia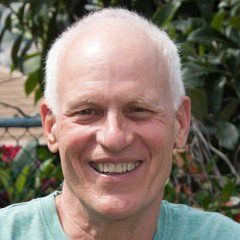 "Lily is truly a skilled yachts that respects the ocean and is simply a great host. We had a super time on board and a twilight harbour sail that all agreed was the "best sail ever" within the harbour as we watched the sun go down over the Opera House."— Mark, USA
Latest news from One Ocean Sailing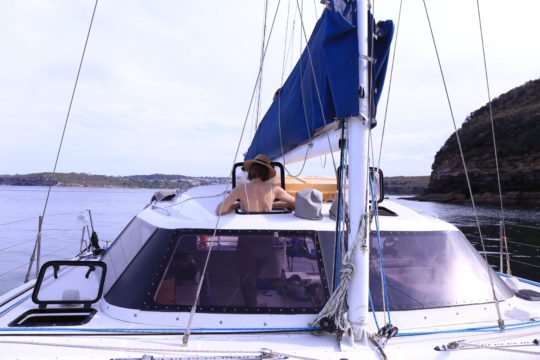 Welcome aboard One Ocean! Here's a pictorial description of what you'll find on board…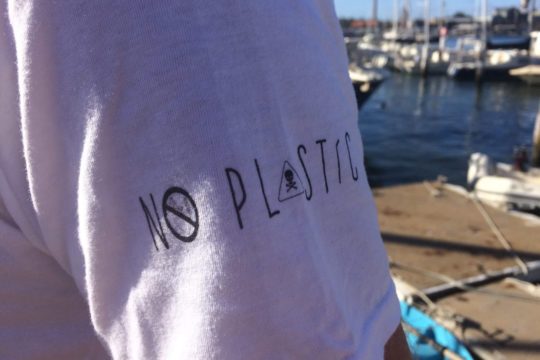 There are few images harder to forget than the image of a turtle with a…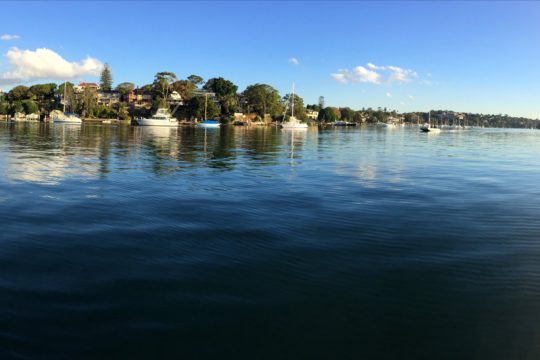 All of our secrets revealed! Well, we've always got a few up our sleeve, but…
Read all news & adventures by One Ocean Sailing →
(Visited 16,225 times, 2 visits today)