All of our secrets revealed! Well, we've always got a few up our sleeve, but here's a start to some of our favourite places to go on the harbour. Sydney is a treasure trove of bays and beaches. There are so many secluded gems to explore, and we love sharing them with our guests! "One Ocean" makes for the perfect exploration vessel – lounge around up at the bow with up to 20 of your mates and let us show you the way:
Milk Beach: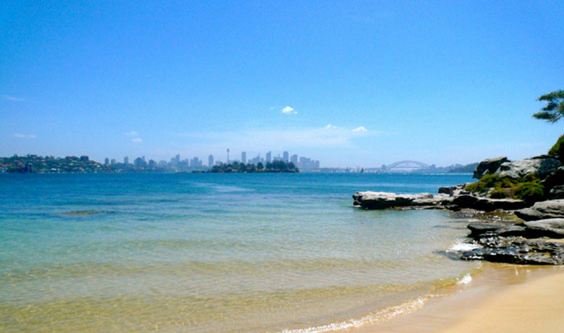 We know what you're thinking – why don't you know about this place? With stunning views of the harbour, bridge and all, this little white sandy paradise is known only to the most local of Sydney siders. Backed by the grassy grounds of the heritage listed Strickland House, it's one of the harbours best kept secrets. It's also best accessed by water, so hop on board "One Ocean" and we'll get you there.
Chowder Bay and Clifton Gardens Beach: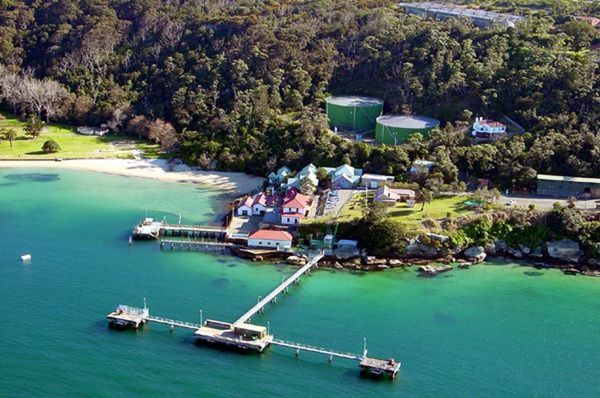 Here's one for the foodies. With it's emerald waters and white sandy beach, Chowder Bay is a great spot to just play in the sun, but there's so much more here too. How about a seafood lunch at the relaxed and classy Ripples restaurant? Or perhaps a high tea in the incredibly chic East Coast Lounge cafe and wine bar? Either way, One Ocean Sailing can pick up and drop off right from the floating dock nearby. Cheers to that!
Chinamans Beach, Mosman: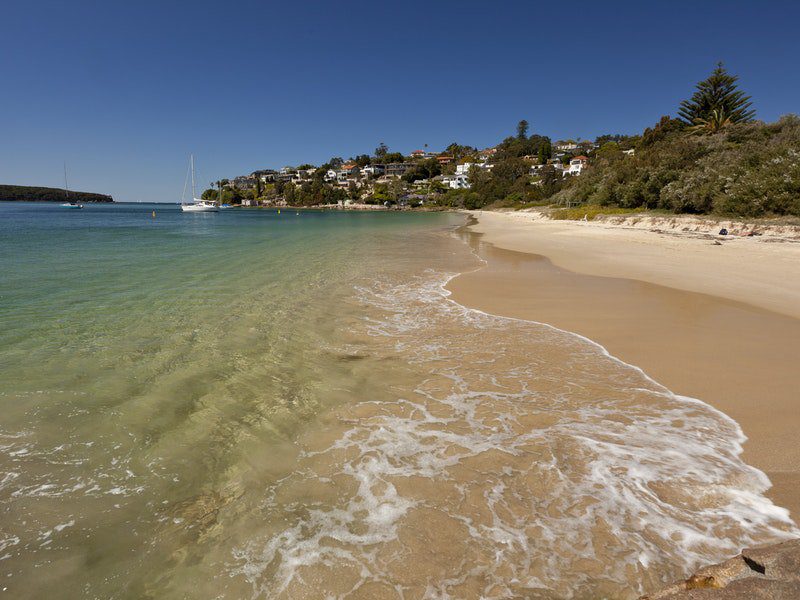 A real getaway from the hustle and bustle of Sydney. This little strip of paradise is perfect for a sneaky cruise into middle harbour and a cool dip. With nothing but a bushland reserve surrounding it, Chinaman's beach is a beautifully isolated spot.
Shark Island: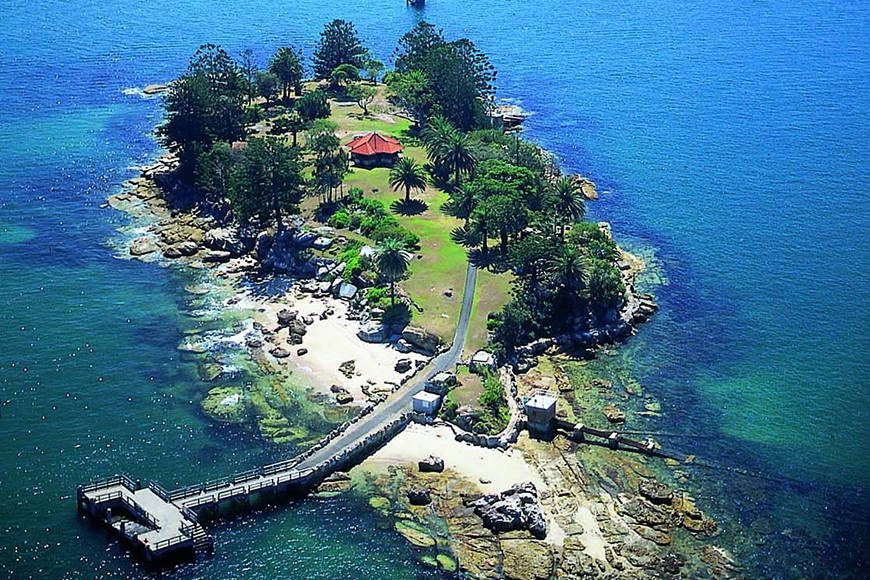 Well, it's pretty tiny, but there is technically still a beach. Shark Island is such a little gem on the harbour though, we had to include it in our favourites list. A perfect spot to get dropped off, picnic basket in hand, to stretch your legs and take in the views. And wow what a view. It holds a prime position right in the middle of the harbour, so grab a champers and we'll see you there for sunset.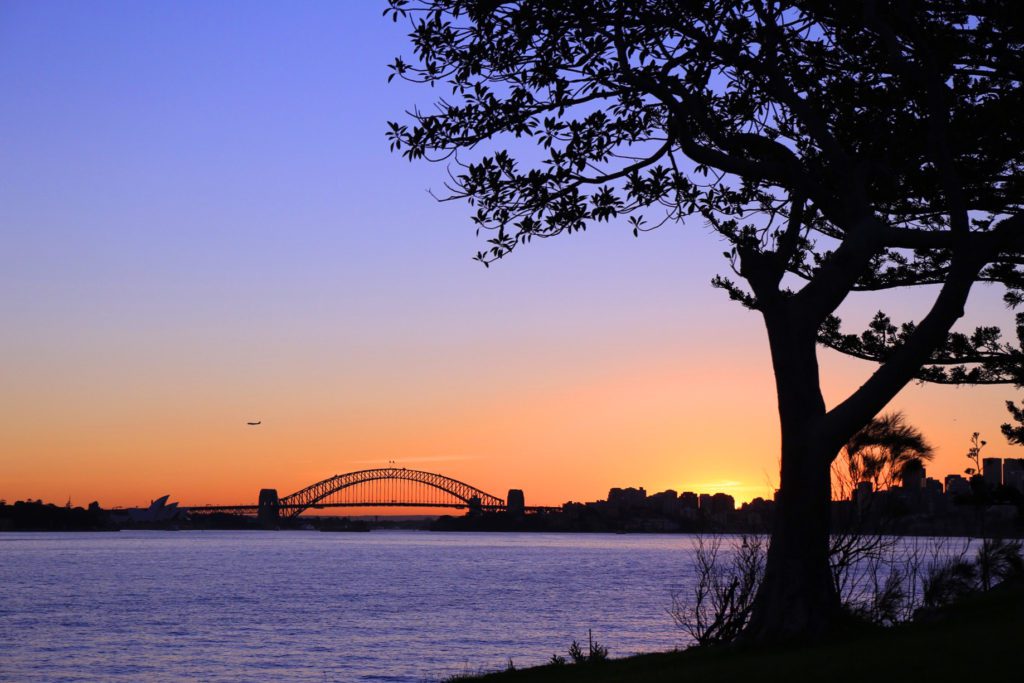 Sydney Harbour has so much to offer locals and visitors alike. The classic go-to spots are popular for a reason, but when you want something a little quieter or a little different, get in touch with us here at One Ocean Sailing. "One Ocean" will treat you to an extra special harbour experience.
(Visited 583 times, 1 visits today)