The slow movement knows best. What better way to see the world than from the seat of a bicycle? That's not a rhetorical question, the answer is by bike and boat! Sail into paradise anchorages and cycle some of the best coastline in the world.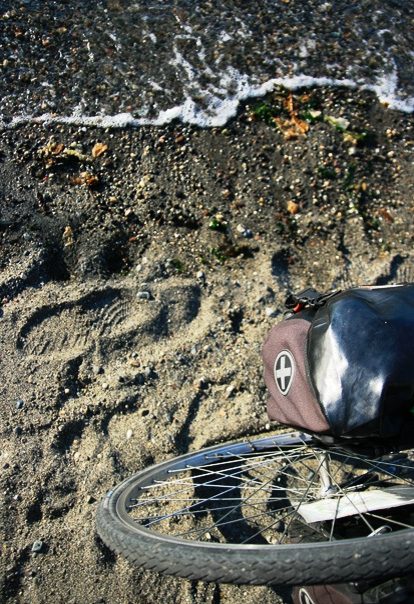 We love a good bike tour as much as the next lady, and not just because cycling is arguable the most sustainable way to travel. But why stop there? What a shame to ruin a perfectly ecological holiday by staying in a faceless, carbon-emitting, water-wasting hotel.
On sailing vessel Projection, we use renewable energy like solar to power your vacation. Your floating home moves with the wind, so that you can check out paradise locations without damaging them. Our water is made through desalinating the ocean, and all waste is kept to a minimum and then re-used or re-cycled.
Discover an ocean bigger than all of Earth's landmass combined. Explore the hundreds of kilometres of paved roads on the island nations that spread through it. Do it all ecologically, by sailboat and bicycle.
Join One Ocean Sailing on an adventure today.
(Visited 278 times, 1 visits today)